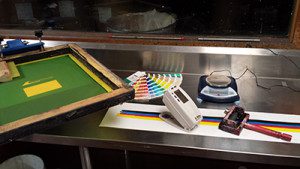 Fluid Sciences has developed a variety of water-based coatings.  We continually seek out newly developed raw materials to provide the industry with ever improved products.  Our existing water-based coatings include:
AccuCoat Water-Based Coatings
We off a wide range of water-based coatings with a variety of end-use properties, which include:  high-gloss, work horse, matte, satin, thermal transfer receptive, soft touch, and water resistant.